Hart Advisors CEO Tanya Hart Little says commercial mortgage-backed securities will grow in 2020.
Today I received a list of top commercial mortgage-backed securities (CMBS), and I started wondering just what people think about CMBS ten years after the recession.
CMBS are a type of mortgage-backed security backed by commercial mortgages rather than residential real estate.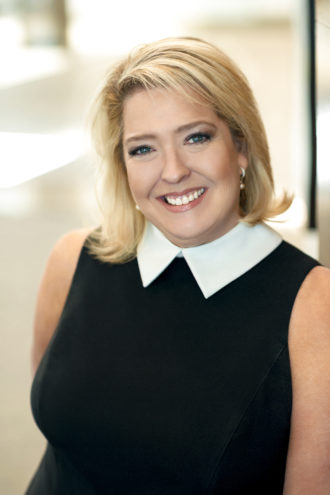 Believe it or not, while there are more private capital sources than ever, there's still a demand for CMBS product, and in my opinion, it will grow in 2020.
Here are some thoughts on CMBS today and their potential in the new year:
2020 originations are likely to increase as interest rates remain low, and leverage on CMBS remains high. That, with it being a fixed rate, is what grew the product to almost $2 trillion in 2009 and still makes it attractive for some borrowers today.

To keep the product relevant, three and five-year term options are common.

Servicers are still tough and fees are high for common requests and assumptions. Understanding and setting expectations before you enter this product is key. The rules you will live by post-2009 originations can be harsh should you find yourself in default.

You can negotiate more than you think, and you should. If the market turns, you need to understand what's behind your loan and how it can impact you.

Underwriting standards have continued to soften as more competition looms and volume targets get harder to achieve. Full-term IO is back.
I still think this is the best product to weather a future storm if the right fundamentals are in place.
Tanya Hart Little is the CEO of Hart Advisors, a commercial loan advisory firm.
Published in Commercial Real Estate | December 4, 2019
D Magazine